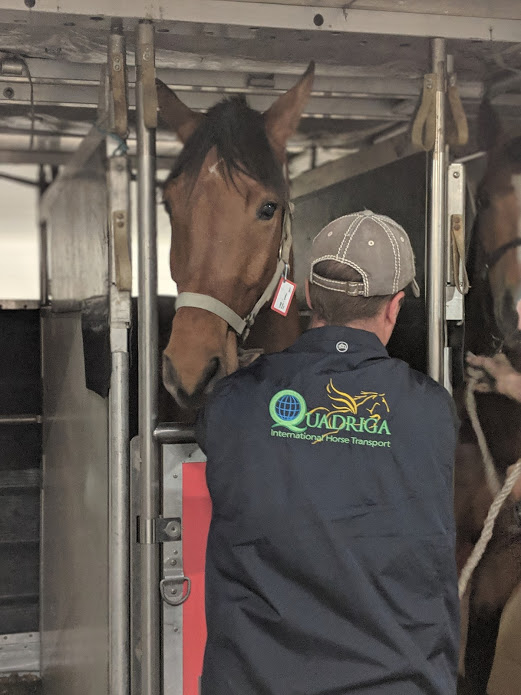 Transport
Custom hauling services across Canada
Full Stable-to-Stable Services
Our services include the full line of services, from the departure stable to the final destination.
transportation by air and road
experienced grooms for in-flight care and attendance
import / export quarantine
layover boarding
veterinary testing and health certificates
documentation, customs clearance, import and transit permits
transport insurance
We pay careful attention to every detail to ensure a smooth and safe journey for your horse.
Should you have any specific requirements or questions, don't hesitate to ask. We're here to help!