Full line of services related to shipping horses between Canada and Europe (export and import)
Full-service partner for competition horses entering the country to compete at Spruce Meadows & Thunderbird Show Park
Government approved quarantine facility equipped with state of the art exercise & conditioning equipment, located just minutes northwest of Calgary International Airport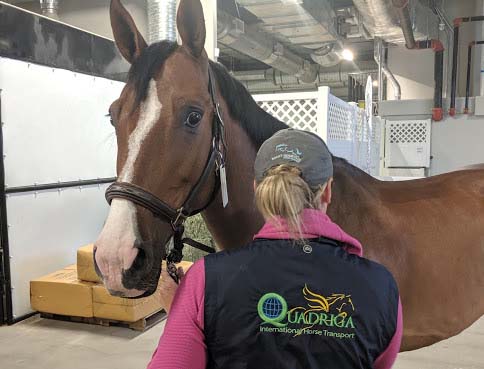 The welfare and safety of your horse is our top priority.
And we are passionate about what we do
Quadriga Horse Transport was established in 2005 and is owned and operated by experienced horse people. Our beginnings were small and humble, but that has never slowed us down. We have built a reputation for providing exceptional and personalized service to make the shipping process as smooth as possible, for your horse and for you, from end to end.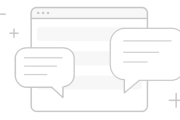 We tailor our services to every horse's and owner's individual needs. Our equine guests are not "just a number". We treat each horse as an individual. Each one gets our individual attention and care, from the successful competition horse to the much loved family horse. We strive to provide the majority of services ourselves; where we can't, we work with a selected network of trusted and professional partners to provide the quality service we promise. We know, from our own experience, what it means to entrust your valued horse into the care of someone else for several weeks. Therefore, we always keep you informed on how your horse is doing via e-mails, photos or whatever else it takes to give you the peace of mind that your horse is receiving the best care possible.